Solarize Virginia is a community-based outreach initiative that reduces the cost and complexity of going solar by providing a one-stop-shop for education and installation. Managed by the Virginia nonprofit Local Energy Alliance Program (LEAP), we offer discounted prices and vetted installers through a competitive bidding process, and provide ongoing customer support and education to make the experience as streamlined as possible.
LEAP delivers energy-efficient solutions in Virginia to make homes safer, healthier, and more affordable while reducing energy usage and mitigating climate change.
Solarize Virginia began in 2014 as a community-based outreach initiative to bring solar power to people in their homes and businesses throughout Virginia through our solarize campaigns. Our program is executed in partnership with local governments, and other supporters.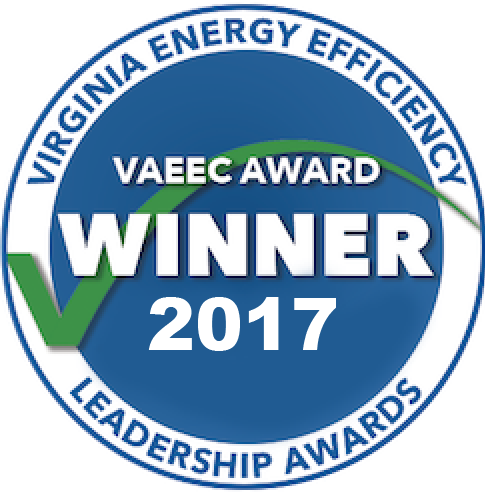 Over the past eight years, our Solarize campaigns have achieved over 1,015 solar power system installations, totaling 9.3 MW of capacity. In 2017, Solarize NOVA placed first in the Residential program category from the Virginia Energy Efficiency Council (VAEEC).
We rely on our partnerships with the NVRC, Piedmont Environmental Council, and municipal partners across the state to spread the word about Solarize Virginia. We have run campaigns across Northern Virginia (City of Alexandria, City of Fairfax, City of Falls Church, Fairfax County, Loudoun County, Reston, Town of Dumfries, Town of Herndon, Town of Leesburg, Town of Purcellville, Town of Vienna), Fredericksburg, Piedmont (Albemarle County, City of Charlottesville, Clarke County, Culpeper County, Fauquier County, Greene County, Loudoun County, Madison County, Orange County, and Rappahannock County), Richmond, and Roanoke.
Interested in a campaign in your area? Request one here! Community support drives future campaign expansion. Even if we are not running a campaign in your area, we will gladly answer your questions about solar.